Because RELIABILITY MATTERS MOST
PoolSmart
Your 1-Stop Swimming Pool Service Solution
WHY PoolSmart ?
 –Being a family-run business, we understand the importance of a healthy pool for family fun!
– We cover the Northern Suburbs and surrounds in the Western Cape.
– RELIABILITY is at the heart of our business.
– A happy customer is our #1 priority.
– We use ONLY REPUTABLE PRODUCTS.
PoolSmart SERVICES
– Weekly maintence services.
– On-site water testing and supplies.
– ANY pool repair work.
– Leak detection.
– Pumps, Filters and Sand Change.
– Fibreglass and Relining.
– Solar Panels and Heat Pumps.
– New Installations.
– Top Ups.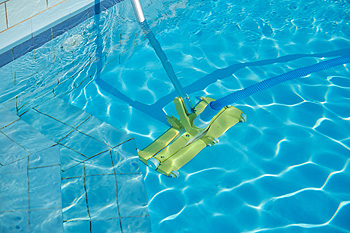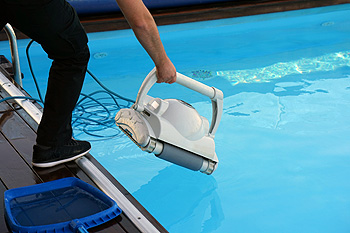 Contact us today for your FREE Quotation.
George and Lizahn van Tonder